Parcel Sending Mistakes
Posted 12th October, 2017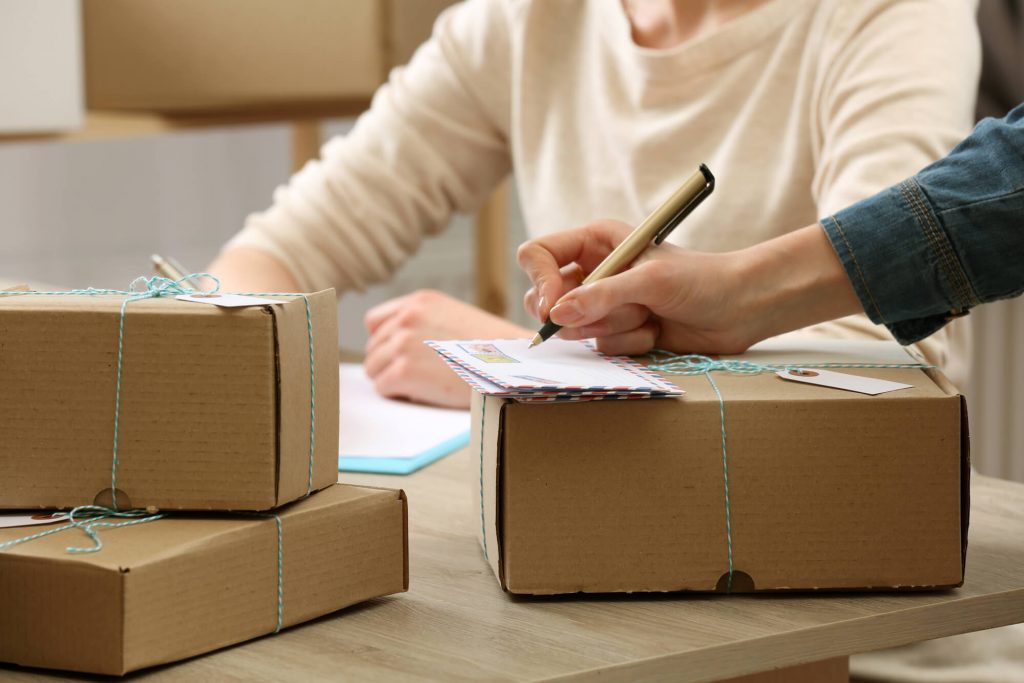 Sending a parcel seems simple, right? We thought so too but at Station Couriers we see lots of people make silly mistakes.
We have put this article together to outline the top errors people make when sending a parcel, to help you use our services smoothly with no problems.
Auto Fill Fail
Most website browsers have an 'auto fill' option for filling out forms on websites. This is supposed to be more efficient and save you time, but most of the time it causes more harm than good as it just can't keep up. For example, Chrome assumes you want to enter a full address into the post code box.
If you have several addresses stored on your browser, the auto fill picks and chooses the information it takes from each address; meaning the town, street name or postcode could be incorrect. We understand that time is precious but spending an extra minute or two to ensure the information that you have entered will ensure you receive an accurate quote from us.
Package it well 
Your common sense is a great thing to use when it comes to packaging your parcel ready for delivering. Use double-walled cardboard boxes, don't fill them to the brim so they're likely to burst open. Secure it together with good quality strong parcel tape.
If you want to recycle cardboard boxes make sure you remove any previous labels and addresses. This includes barcodes to save any confusion from the delivery drivers. It seems obvious but make sure you put the correct address on the parcel, we have seen people get their parcels get sent back to themselves!
Labelling it right
If you're creating your own label, it needs to be printed clearly with the barcode that has been supplied. We have heard stories where people have used a printer that's running out of ink and even drawn on their own barcodes! If you bring your parcel to us, we will print a label off for you and make sure it's correct to avoid any mishaps.
Paperwork
Getting all of the paperwork relating to your parcel correct is vital, especially if you're sending it overseas. Not filling in the relevant forms will mean that your parcel will be stopped at customs, slowing down the delivery. The parcel can also end up being returned to you, which can incur a charge. We can help you get everything sorted for sending a parcel internationally at the depot.
Taking time to ensure everything is correct when sending your parcel can save you time and money in the long-run. At Station Couriers, our friendly staff are always happy to help you with any enquiries you have during the process.