Why aren't my eBay items selling?
Posted 10th April, 2018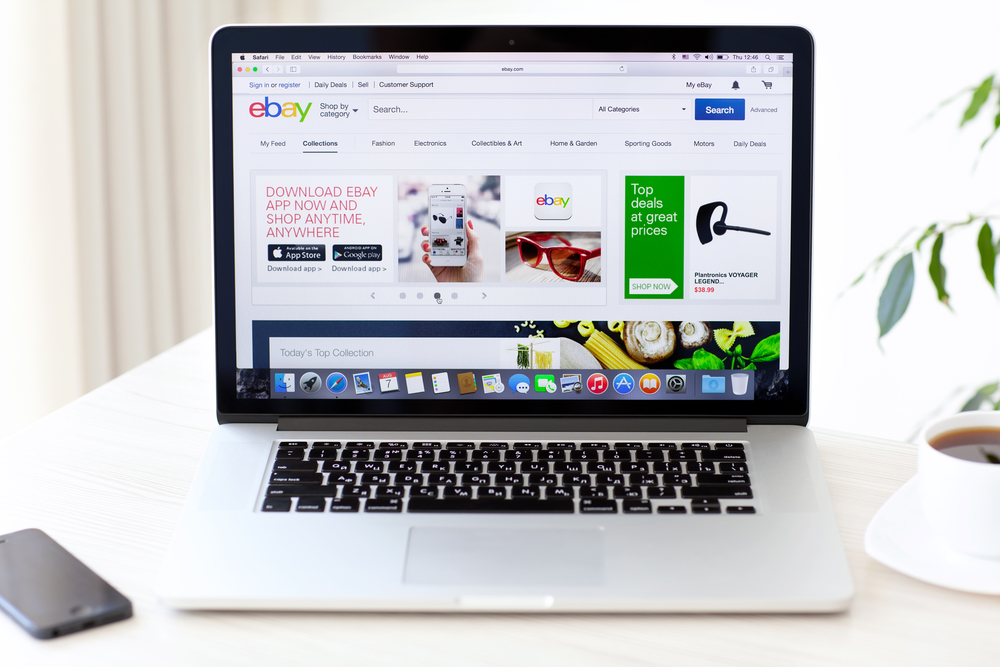 Selling on eBay can be quite frustrating. You may have an item that you think will sell very well but is having hardly any views or bids.
We have put together a guide to help you make sure your items will always get plenty of bids.
Bad or no pictures
Having no picture of the item you are selling is very off-putting for potential bidders as they can't see what they are buying. It is very important that you take lots of high-quality photos showing all aspects of the item, especially if the item is used. People won't want to spend money on something they haven't seen.
Starting price
Having a starting price that is too high won't tempt bidders in. Keep the starting price low and relevant to the item. This will entice buyers in, as they won't want to put a high bid on unless someone else does. If you're worried about your item being sold for a price you wouldn't be happy with, set a reserve price.
Fixed price
Listing an item on eBay with a fixed price can be useful for an item that you know is worth a certain amount and you wouldn't be happy to take any less for it. If you are trying to sell an item using 'Buy It Now' but are having no interest in it, you are probably listing the price as too high. Try re-listing the item at a lower price.
Negative feedback
If you have received any feedback, you should expect it to be tougher to sell items. If you have received negative feedback, try to work on improving the issue and make sure you communicate well with any buyers so they feel obliged to leave you positive feedback.
Payment Options
You should be offering PayPal as a payment option on every item. If you aren't allowing PayPal payments, you will lose out on a lot of potential bidders as they won't have a quick and convenient way of paying.
Competition
If the item you're trying to sell is common, you will have lots of other competition. How many other eBay users are selling the same item? Take a look at what other listings look like and what price they are asking for. Try to beat them by adding a descriptive page title and description along with a slightly lower price. 
The item itself
Sometimes, no matter how hard you try, your item just won't sell. This could just be because nobody wants it at that particular time. Try again a few months later and perhaps with a very low starting price.
Shipping costs
One of the main reasons people won't go ahead with a purchase or bid on eBay is the listed cost of postage and packaging. Make sure you are offering multiple delivery options as people don't always want the cheapest option as they might want their item quicker.
Station Couriers can help you send your parcel around the country, and even further afield.
If you're not sure of how much to charge the buyer for postage, fill out our quote form here.
If you would like more information on our services, call us on 01686 621 190 or click here.